We are a filming coordination company specializing in the Caribbean

ISLAND FIXER PRODUCTION is a production company that specializes in coordinating filming in the Caribbean.
We shoot for TV shows, movies, commercials, advertisements, magazines, and Youtube channels.
More and more remote onsite filming is being done.
Due to Pandemic that has hit the world since 2020, remote local filming has moved to the new normal. We have carefully selected local film crews on various Caribbean islands. If desired, our client can monitor during the shoot via Zoom.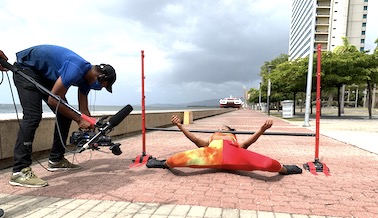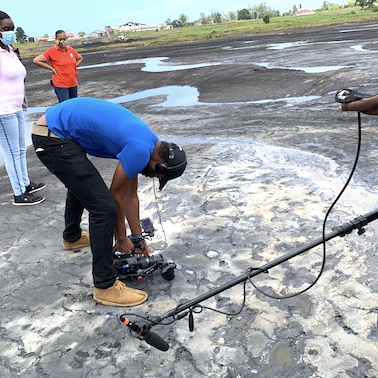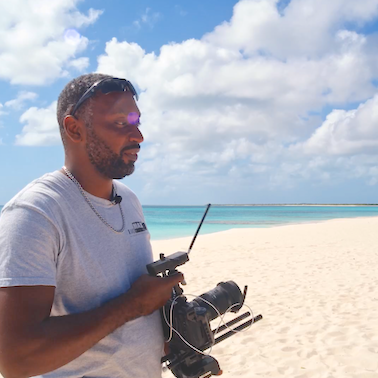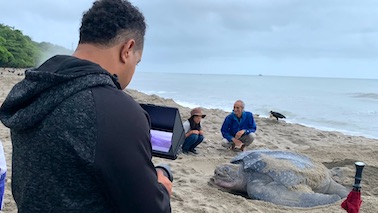 Beaches, volcanoes, and music - the Caribbean's attractions are endless!
The Caribbean is synonymous with "turquoise waters," but it is also famous for its many volcanic islands, jungle hot springs, and mountain streams. The Caribbean is unique in that it is home to music such as reggae, calypso, and merengue, and has different cultures depending on the each colonial history.
From documentaries to wildlife.
We coordinate a wide range of projects from documentaries focusing on music and culture, nature and wildlife to variety and news coverage. Many production we worked on since our founding in 2013 are, including a close-up with a steelpan player, a two-hour round trip to shoot birds, an exclusive interview with an internationally-recognized celebrity, and a shoot at a spectacular location.